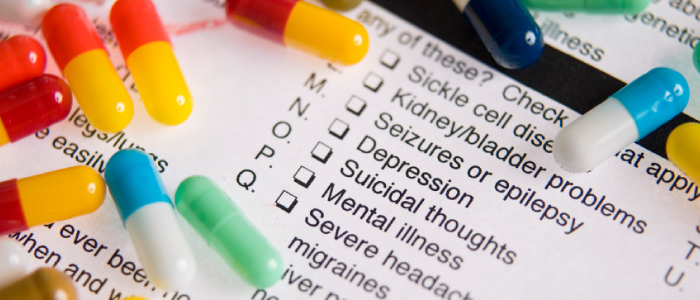 What Is It?: This is a combination anticholinergic and narcotic cough suppressant combination. The anticholinergic works by drying up secretions and the narcotic depresses the cough reflex in the brain.
How To Use: Take or give by mouth with or without food. If stomach upset occurs, take with food to reduce stomach irritation. If you miss a dose and you are using it regularly, take it as soon as possible. If it is almost time for your next dose, skip the missed dose and go back to your regular dosing schedule. Do not take 2 doses at once.
Possible Side Effects: COMMON side effects persist or become bothersome:  Blurred vision; constipation; dizziness; drowsiness; dry mouth, throat, or nose; excitement; nausea; stomach upset; thickening or mucus in nose or throat. Seek medical attention right away if any of these SEVERE side effects occur: Severe allergic reactions (rash; hives; itching; difficulty breathing; tightness in the chest; swelling of the mouth, face, lips, or tongue); difficulty urinating; flushing; rapid or pounding heartbeat; redness of face; severe drowsiness or dizziness.
Storage: Keep in the original container. Keep out of the reach of children and pets. Should be stored in the refrigerator (see the prescription label.)  Store all medicines away from excess heat and moisture. Do NOT store in the bathroom.
Note: If you miss a dose take it as soon as you remember it. However, if it is almost time for the next dose, skip the missed dose and continue with the regular schedule. Do not take a double dose to make up for the missed one.