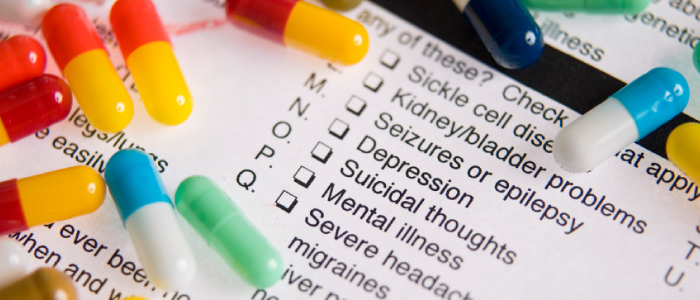 DARVOCET (propoxyphene and acetaminophen)
What is it: Propoxyphene is in a group of drugs called narcotic pain relievers. Acetaminophen is a less potent pain reliever and a fever reducer that increases the effects of propoxyphene.
Use: Darvocet is used to relieve mild to moderate pain.
Side Effects:. May include: drowsiness, dizziness, nausea, sedation, vomiting. If these side effects occur, it may help if you lie down after taking the medication.
Precautions: You can build up tolerance to, and become dependent on, these drugs if you take them in higher than recommended doses over long periods of time.
These medicines may cause you to become drowsy or less alert; therefore, you should not drive or operate dangerous machinery or participate in any hazardous activity that requires full mental alertness until you know how the drug affects you.
If you have a kidney or liver disorder, consult your doctor before taking Darvocet.
Abnormal liver function may result from taking Darvocet. A typical sign includes jaundice (yellowing of the skin or eyes). If you experience this symptom, contact your doctor immediately for proper evaluation and treatment.
Directions: These medicines may be taken every 4 hours as needed for pain.
Missed Doses: If you take this medication regularly, take the forgotten dose as soon as you remember. If it is almost time for your next dose, skip the one you missed and go back to your regular schedule. Do not take 2 doses at once.
Storage: Keep out of the reach of children. Do not keep outdated medicine or medicine no longer needed. Ask your healthcare professional how you should dispose of any medicine you do not use. Store the medicine in a closed container at room temperature, away from heat, moisture, and direct light.