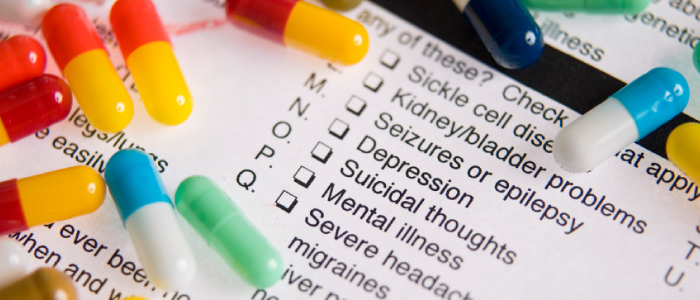 What Is It?: Coal tar is used to treat eczema, psoriasis, seborrheic dermatitis, and other skin disorders.
Some of these preparations are available only with your doctor's prescription. Others are available without a prescription; however, your doctor may have special instructions on the proper use of coal tar for your medical condition.
How To Use: Do not apply this medicine to infected, blistered, raw, or oozing areas of the skin.
Keep this medicine away from the eyes. If you should accidentally get some in your eyes, flush them thoroughly with water at once.
Possible Side Effects: In animal studies, coal tar has been shown to increase the chance of skin cancer. Along with its needed effects, a medicine may cause some unwanted effects. Although not all of these side effects may occur, if they do occur they may need medical attention. Check with your doctor as soon as possible if either of the following side effects occurs: Rare, Skin irritation not present before use of this medicine;  skin rash. Other side effects may occur that usually do not need medical attention. These side effects may go away during treatment as your body adjusts to the medicine. However, check with your health care professional if the following side effect continues or is bothersome: More common, Stinging (mild)—especially for gel and solution dosage forms
Other side effects not listed above may also occur in some patients. If you notice any other effects, check with your health care professional.
Storage: Keep in the original container. Keep out of the reach of children and pets. Capsules and tablets may be stored at room temperature. Some liquids should be stored in the refrigerator (see the prescription label.)  Store all medicines away from excess heat and moisture. Do NOT store in the bathroom.
Note: If you miss a dose take it as soon as you remember it. However, if it is almost time for the next dose, skip the missed dose and continue with the regular schedule. Do not take a double dose to make up for the missed one.