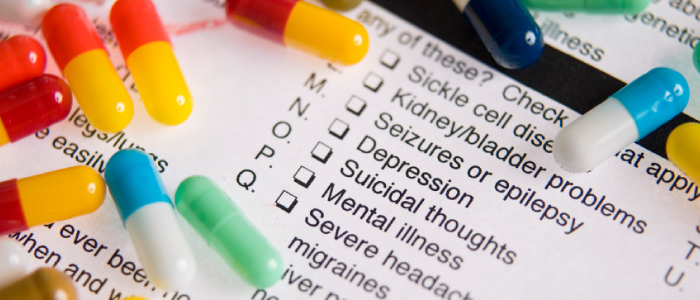 FORTEO ( teriparatide ) – subcutaneous injection
What is it: Teriparatide is a synthetic form of the natural human parathyroid hormone.
Use: It is used by injection to treat osteoporosis. Teriparatide can be used by men or postmenopausal women with osteoporosis who are at high risk for having fractures. Teriparatide can be used by people who have had a fracture related to osteoporosis, or who have multiple risk factors for fracture, or who cannot use other osteoporosis treatments.
Side Effects: Check with your doctor immediately if any of the following side effects occur: abdominal pain; confusion; constipation; depression; dry mouth; headache; incoherent speech; increased urination; loss of appetite; metallic taste; muscle weakness; nausea; thirst; unusual tiredness; vomiting; weight loss.
Common Side Effects: acid or sour stomach; belching; blurred vision; body aches or pain; congestion; diarrhea; difficulty having a bowel movement (stool); difficulty with moving; dizziness; heartburn; hoarseness; indigestion; lack or loss of strength; muscle pain or stiffness; muscle spasm; nervousness; pain in the joints; pounding in the ears; runny nose; tender, swollen glands in the neck; trouble with swallowing; voice changes
Precautions: In male and female rats, teriparatide caused an increase in the incidence of osteosarcoma (a malignant bone tumor) that was dependent on dose and treatment duration. The effect was observed at systemic exposures to teriparatide ranging from 3 times to 60 times the exposure in humans given a 20 mcg dose.
Directions: If you are injecting this medicine yourself, use it exactly as directed by your doctor. Special patient instructions will come with the medicine. Read the directions carefully before using the medicine. Make sure you understand: where to give the injection; how to give the injection; how long the injection is stable.
The dose of this medicine will be different for different patients. Follow your doctor's orders or the directions on the label. The following information includes only the average doses of this medicine. If your dose is different, do not change it unless your doctor tells you to do so.
The amount of medicine that you take depends on the strength of the medicine. Also, the number of doses you take each day, the time allowed between doses, and the length of time you take the medicine depend on the medical problem for which you are using the medicine.
Missed Doses: If you miss a dose of this medicine, take it as soon as possible. However, if it is almost time for your next dose, skip the missed dose and go back to your regular dosing schedule. Do not double doses.
Storage: Store in the refrigerator. Do not freeze. Keep out of the reach of children. Do not keep outdated medicine or medicine no longer needed. Throw away the teriparatide pen at 28 days after the first injection, even if there is still medicine in it. Do not use the medicine if it has been frozen.