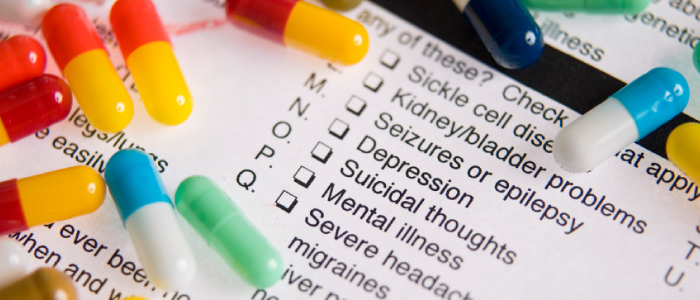 Use: Relieves migraine pain and symptoms, such as nausea and sensitivity to light and sound. believed to block the release of substances from nerve endings in the brain that cause the swelling of blood vessels around the brain and are thought to cause migraine pain. They are also thought to cause other symptoms of migraines, such as nausea and sensitivity to light and sound. These actions have not been substantiated by scientific research. It is not intended for the prophylactic therapy of migraine or for use in the management of hemiplegic or basilar migraine
Side Effects: The most common side effects include: Dizziness, Nausea, Weakness, Tiredness, Pain or pressure (in the chest or throat, for example). In very rare cases, patients may experience serious side effects, including heart attacks.
Call your doctor right away if you have severe chest pains and/or shortness of breath.
Precautions: Eletriptan has been given to only 50 patients over the age of 65. Blood pressure was
increased to a greater extent in elderly subjects than in young subjects. Do not take with erythromycin, verapamil, fluconazole – or other drugs that are the same categories as those drugs. Eletriptan should not be used within at least 72 hours of treatment with the following drugs: ketoconazole, itraconazole, nefazodone, troleandomycin, clarithromycin, ritonavir and nelfinavir.
Serious adverse cardiac events, including acute myocardial infarction, life-threatening disturbances of cardiac rhythm, and death have been reported within a few hours following the administration of this category of drug.
Directions: A single dose of 20 mg and 40 mg were effective for the acute treatment of migraine in adults. A greater proportion of patients had a response following a 40 mg dose than following a 20 mg dose. If after the initial dose, headache improves but then returns, a repeat dose may be beneficial. If a second dose is required, it should be taken at least 2 hours after the initial dose.
If you miss a dose of this medication, you should take it as soon as you remember it, but if it is within a few hours of the regularly scheduled dose, wait and take it at the regular time. Do not double a dose, as this can be toxic.
Keep out of reach of children and pets