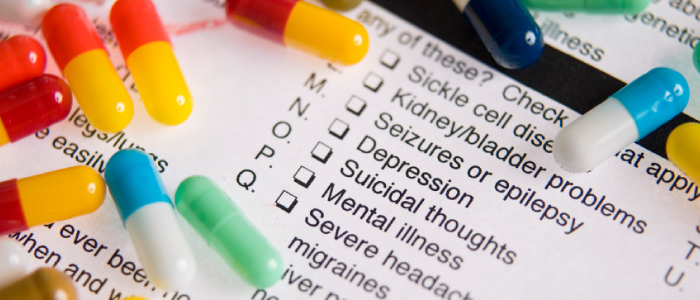 Use: Levothyroxine is a synthetic (man-made) version of the principle thyroid hormone, thyroxine (T4), that is made and released by the thyroid gland. Thyroid hormone increases the metabolic rate of cells of all tissues in the body. In the fetus and newborn, thyroid hormone is important for the growth and development of all tissues including bones and the brain. In adults, thyroid hormone helps to maintain brain function, food metabolism, and body temperature, among other effects. Levothyroxine controls hypothyroidism, but does not cure it. It may several weeks before you notice a change in your symptoms. Continue to take levothyroxine even if you feel well. Do not stop taking levothyroxine without talking to your doctor.
Side Effects: Although side effects from levothyroxine are not common, they can occur. Tell your doctor if any of these symptoms are severe or do not go away: weight loss, tremor, headache, upset stomach, vomiting, diarrhea, stomach cramps, nervousness, irritability, insomnia, excessive sweating, increased appetite, fever, changes in menstrual cycle, sensitivity to heat, temporary hair loss. If you experience either of the following symptoms, call your doctor immediately: chest pain (angina, rapid or irregular heartbeat or pulse)
Directions: Levothyroxine comes as a slow release capsule to take by mouth. It usually is taken every 12 hours on an empty stomach. Follow the directions on your prescription label carefully, and ask your doctor or pharmacist to explain any part you do not understand. Take levothyroxine exactly as directed. Do not take more or less of it or take it more often than prescribed by your doctor.
Storage: Levothyroxine should be stored in a tight, light resistant, childproof container away from all children and household pets.
Note: If you miss a dose take it as soon as you remember it. However, if it is almost time for the next dose, skip the missed dose and continue with the regular schedule. Do not take a double dose to make up for the missed one.