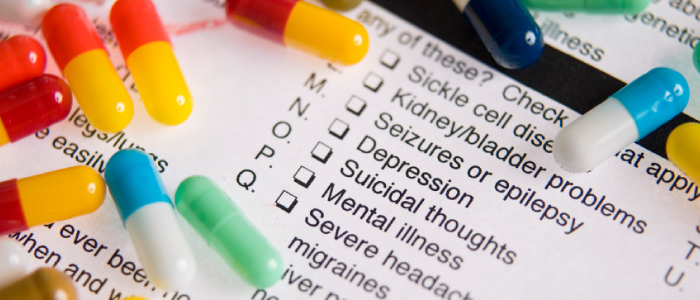 What Is It?: Each gram of estradiol vaginal cream contains 0.1 mg estradiol, USP, 1.6% glycerin USP, in a light vanishing cream base (61.6% Stearic Acid, 4.9% Cetyl Alcohol, 4.9% Stearyl Alcohol, 23.7% Isopropyl Myristate, 4.9% Polyoxyl Stearate 40). It is indicated in the treatment of vulvar and vaginal atrophy.
How To Use:  Apply top vaginal area as directed.
Possible Side Effects: There are numerous conflicting studies about the use and effects of hormones. Some relate specifically to commercial products, not bioidentical preparations. This vaginal cream is made from pure estradiol, USP. To the best of our knowledge there aren't significant side effects that we can publish. Because every person may react differently to any preparation side effects are possible and should be reported if they occur. The most likely reaction may be topically from the cream base. Even that would be a rare occurrence.
Storage:  Keep in the original container. Keep out of the reach of children and pets.  Store all medicines away from excess heat and moisture. Do NOT store in the bathroom.
Note: If you miss a dose apply it as soon as you remember it. However, if it is almost time for the next dose, skip the missed dose and continue with the regular schedule. Do not use a double dose to make up for the missed one.