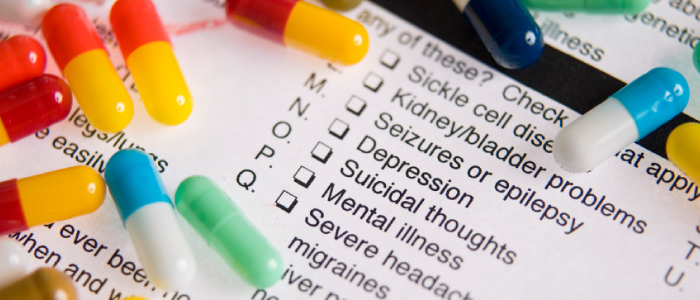 Domperidone
(
Motilium™
) is a drug that has, as a side effect, the increased production of the hormone prolactin. Prolactin is the hormone that stimulates the cells in the mother's breast to produce milk. Domperidone increases prolactin secretion indirectly, by interfering with the action of dopamine. One of the actions of dopamine is that it decreases the secretion of prolactin by the pituitary gland. Domperidone is generally used for disorders of the gastrointestinal tract (gut) and has not been released in Canada for use as a stimulant for milk production. This does not mean that it cannot be prescribed for this reason, but rather that the manufacturer does not back its use for increasing milk production. It has been used, for several years, in small infants who spit up and lose weight, but it has recently been replaced for this reason by a newer drug called
cisapride
(
Propulsid™
).
Domperidone's ability to increase milk production has been recognized since it first became available. Another, related, but older medication, metoclopramide (Maxeran™), is also known to increase milk production, but it has frequent side effects which have made its use for many nursing mothers unacceptable (fatigue, irritability, depression). Domperidone has many fewer side effects because it does not enter the brain tissue in significant amounts (does not pass the blood-brain barrier).
Side effects: As with all medications, side effects are possible, and many have been reported with domperidone (textbooks often list any side effect ever reported, but symptoms reported are not necessarily due to the drug a person is taking). There is no such thing as a 100% safe drug. However, our clinical experience has been that side effects in the mother are extremely uncommon, except for increasing milk supply.
Some side effects which mothers we have treated have reported (very uncommonly, incidentally):
headache which disappeared when the dose was reduced
The amount that gets into the milk is so tiny that side effects in the baby should not be expected. Mothers have not reported any to us, in many years of use. Certainly the amount the baby gets through the milk is a tiny percentage of what babies would get if being treated for spitting up.Storage: Store at room temperature away from moisture and sunlight. Do not store in the bathroom.