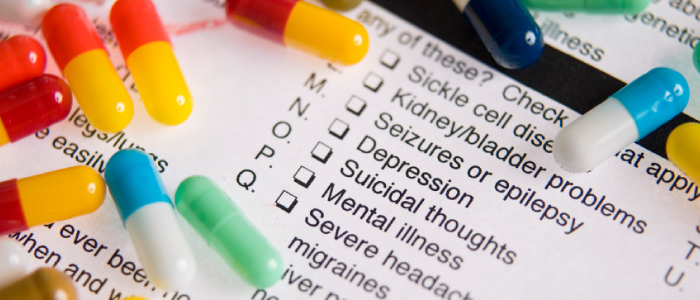 Boric acid has been shown to effective in 98% of women who had chronic persistent yeast vaginitis. Boric acid suppositories are also indicated as the treatment of choice for the prevention of recurring vaginal yeast infections. Boric acid acidifies the vagina and thereby helps to restore the normal lactobacillus population.
Boric acid is not taken internally and is not a nutrient
Suggested use: Insert Boric Acid suppositories twice a day, in morning and again before bed
* Repeat for 2-4 weeks depending on severity of infection
Dietary Recommendations for Acute Infections.
Include: Fresh vegetables and fruits, Fish and poultry, Flax seed (Linseed), Whole grains, Organically raised foods where possible, Other essential fatty acids, such as olive oil and nuts, Plenty of fresh water, 1 tablespoon Psyllium seed husk fiber and/or 6 to 8 tablespoons flax seed meal and/or ¼ cup Oat bran daily
Avoid: Alcohol, Animal fats, Caffeine, Dairy products, Fast foods, Hydrogenated oils and margarine, Processed foods, Junk foods, Sugar, White flour products
Precautions: Boric Acid may cause: vaginal discharge, superficial burning and discomfort for the first few days. Boric acid should never be used during pregnancy
Storage: Keep in the original container. Keep out of the reach of children and pets. Capsules and tablets may be stored at room temperature. Some liquids should be stored in the refrigerator (see the prescription label.)  Store all medicines away from excess heat and moisture. Do NOT store in the bathroom.
Note: If you miss a dose take it as soon as you remember it. However, if it is almost time for the next dose, skip the missed dose and continue with the regular schedule. Do not take a double dose to make up for the missed one.