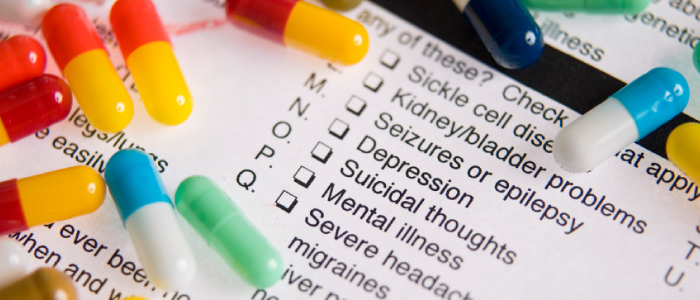 Thyroid Tablets USP, Armour Thyroid, Thyrolar
What Is It?: Thyroid (thyroid tablets, USP) for oral use is a natural preparation derived from porcine (pig) thyroid glands and has a strong, characteristic odor.
(T3 liothyronine is approximately four times as potent as T4 levothyroxine on a microgram for microgram basis.)
Thyroid Tablets USP provide 50 mcg levothyroxine (T4) and 12.5 mcg liothyronine (T3) per grain of thyroid. The inactive ingredients are calcium stearate, dextrose, microcrystalline cellulose, sodium starch glycolate and opadry white.