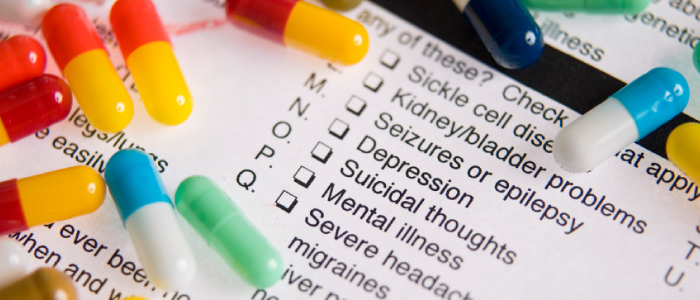 WARNING: Chlorambucil can cause a decrease in the number of blood cells in your bone marrow. Your doctor will order tests before, during, and after your treatment to see if your blood cells are affected by this drug. Chlorambucil has been associated with the development of other types of cancers. Talk with your doctor about the potential risk of developing a new cancer. Chlorambucil may interfere with the normal menstrual cycle (period) in women and may stop sperm production in men. However, you should not assume that you cannot get pregnant, or that you cannot get someone else pregnant. Women who are pregnant or breast-feeding should tell their doctors before they begin taking this drug. You should not plan to have children while receiving chemotherapy or for a while after treatments. (Talk to your doctor for further details.)
What Is It? :Chlorambucil is in a class of drugs known as alkylating agents; it slows or stops the growth of cancer cells in your body. The length of treatment depends on the types of drugs you are taking, how well your body responds to them, and the type of disease you are treating.
How to Use: The drug can be taken by mouth in tablet form. It can also be compoundedinto a liquid.
Possible Side Effects: Side effects from chlorambucil are common and include: darkened and dry skin, loss of appetite or weight, diarrhea, weakness. Tell your doctor if either of these symptoms is severe or lasts for several hours: mouth blistering, fatigue. If you experience any of the following symptoms, call your doctor immediately: unusual bruising or bleeding, black, tarry stools, red urine, cough, sore throat, congestion, difficulty breathing, fever, dizziness, seizures, confusion, chills, shortness of breath, rash .
Storage: Keep in the original container. Keep out of the reach of children and pets.
Capsules and tablets may be stored at room temperature.
Some liquids should be stored in the refrigerator (see the prescription label.)  Store all medicines away from excess heat and moisture.
Do NOT store in the bathroom.
Note: If you miss a dose take it as soon as you remember it. However, if it is almost time for the next dose, skip the missed dose and continue with the regular schedule. Do not take a double dose to make up for the missed one.