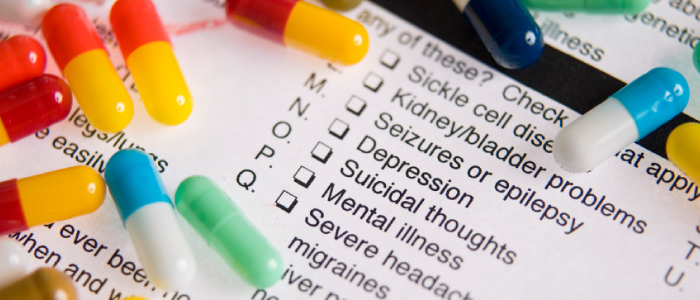 (bay-tuh-HISS-teen)
USES: This medication is used to treat dizziness (vertigo).
HOW TO USE: Take as directed, usually three times a day. Dosage is adjusted to each person's response.
SIDE EFFECTS: Stomach upset and headache may occur. If these persist or worsen, notify your doctor. If you notice other effects not listed above, contact your doctor or pharmacist.
PRECAUTIONS: Before taking this drug, tell your doctor your medical history, especially of: allergies, ulcers (active or past), asthma, and pheochromocytoma. This medication should be used only when clearly needed during pregnancy. Discuss the risks and benefits with your doctor. It is unknown if this drug is excreted into human milk. Consult your doctor before breast-feeding. This drug is not recommended for use in children.
DRUG INTERACTIONS: Tell your doctor of all nonprescription and prescription medication you may use, especially of: antihistamines (e.g., diphenhydramine, meclizine), histamine-2 (H2) blockers (e.g., cimetidine). Do not start or stop any medicine without doctor or pharmacist approval.
OVERDOSE: If overdose is suspected, contact your local poison control center or emergency room immediately. US residents can call the US national poison hotline at 1-800-222-1222. Canadian residents should call their local poison control center directly.
NOTES: Do not share this medication with anyone else.
MISSED DOSE: If you miss a dose take it as soon as you remember it. However, if it is almost time for the next dose, skip the missed dose and continue with the regular schedule. Do not take a double dose to make up for the missed one.
STORAGE: Store at room temperature away from light and moisture. Do not store in the bathroom.