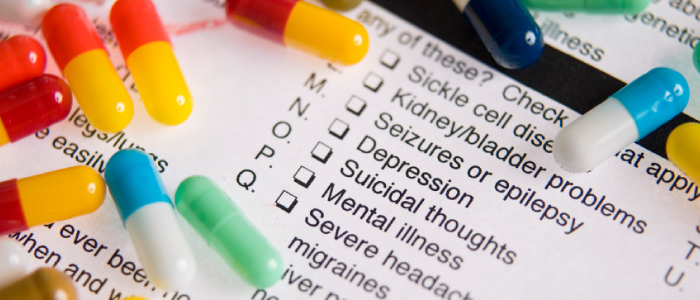 What Is It?: Furosemide is sometimes referred to as a "water pill."  It is used to reduce swelling and fluid retention caused by a variety of medical conditions, including heart and liver disease. It is also used to treat high blood pressure. It causes the kidneys to get rid of excessive water and salt from the body into the urine.
How To Use: Furosemide may come as a tablet, capsule, or liquid and is taken by mouth. It is usually taken once or twice a day. Some liquids should be kept in the refrigerator – check the prescription label. Shake the bottle well before withdrawing a dose.
Possible Side Effects: Although side effects are not common, they may occur. Some of the more common side effects include; muscle cramps, weakness, dizziness, confusion, thirst, upset stomach, vomiting, blurred vision, headaches, restlessness, constipation.     If you experience any of the following effects, contact your doctor immediately; fever, unusual bleeding or bruising, sever rash with skin peeling, difficulty breathing or swallowing.
Storage: Keep in the original container. Keep out of the reach of children and pets. Capsules and tablets may be stored at room temperature. Some liquids should be stored in the refrigerator (see the prescription label.)  Store all medicines away from excess heat and moisture. Do NOT store in the bathroom.
Note: If you miss a dose take it as soon as you remember it. However, if it is almost time for the next dose, skip the missed dose and continue with the regular schedule. Do not take a double dose to make up for the missed one.