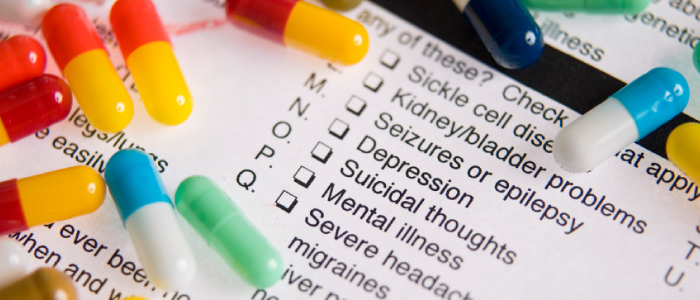 What Is It?: Benazepril is used to treat high blood pressure. It lowers certain chemicals in the body that tighten blood vessels. As a result, the blood vessels open and blood flows more smoothly.
How To Use: Benazepril is commercially available as a tablet (trade name is Lotensin).
Possible Side Effects: Although side effects are not common, they may occur. Some of the more common side effects include;   headache, dizziness, excessive tiredness, cough, upset stomach, vomiting, diarrhea, sore throat, fever, unusual bruising, fast heartbeat and excessive sweating.,    If you experience any of the following effects, contact your doctor immediately; swelling of the face, eyes, lips, tongue, arms or legs, difficulty breathing or skin rash.
Storage: Keep in the original container. Keep out of the reach of children and pets. Capsules and tablets may be stored at room temperature. Some liquids should be stored in the refrigerator (see the prescription label.)  Store all medicines away from excess heat and moisture. Do NOT store in the bathroom.
Note: If you miss a dose take it as soon as you remember it. However, if it is almost time for the next dose, skip the missed dose and continue with the regular schedule. Do not take a double dose to make up for the missed one.