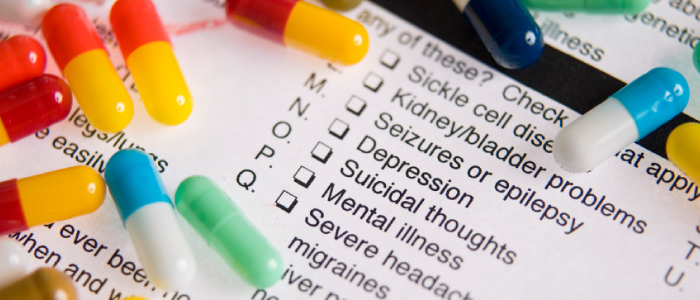 Trade Name     (Generic Name(s))
Alprazolam       (Xanax, Xanor, Tafil, Alprox, Frontal (Brazil))
Bromazepam    (Lexotanil, Lexotan, Lexomil, Somalium, Bromam)
Chlordiazepoxide (Librium, Tropium, Risolid, Klopoxid)
Cinolazepam     (Gerodorm)
Clonazepam      (Klonopin, Rivotril, Iktorivil)
Cloxazolam       (Olcadil (Brazil))
Clorazepate      (Tranxene)
Diazepam         (Valium, Apzepam, Stesolid, Vival, Apozepam, Hexalid, , Stedon, Valaxona
Estazolam        (ProSom)
Flunitrazepam   (Rohypnol, Fluscand, Flunipam, Ronal, Rohydorm (Brazil))
Flurazepam       (Dalmadorm, Dalmane)
Flutoprazepam  (Restas)
Halazepam       (Paxipam)
Ketazolam        (Anxon)
Loprazolam       (Dormonoct)
Lorazepam        (Ativan, Temesta, Tavor, Lorabenz)
Lormetazepam  (Loramet, Noctamid, Pronoctan)
Medazepam      (Nobrium)
Midazolam        (Dormicum, Versed, Hypnovel, Dormonid (Brazil))
Nimetazepam    (Erimin)
Nitrazepam       (Mogadon, Alodorm, Pacisyn, Dumolid)
Oxazepam        (Seresta, Serax, Serenid, Serepax, Sobril, Oxascand, Alopam, Oxabenz, Oxapax            )
Pinazepam        (Domar )
Prazepam         (Lysanxia, Centrax)
Quazepam        (Doral)
Temazepam      (Restoril, Normison, Euhypnos, Tenox)
Tetrazepam      (Mylostan)
Triazolam         (Halcion, Rilamir)
Use:. Are used as anti-anxiety, anticonvulsant, hypnotic, muscle relaxant.
Side Effects: May include decreased libido (lowered sex drive), drowsiness, fatigue, impaired coordination, memory impairment, speech difficulties, weight changes.
Side effects due to a rapid decrease in dose or abrupt withdrawal from Benzodiazepines:
Anxiety, blurred vision, decreased concentration, decreased mental clarity, depression, diarrhea, headache, heightened awareness of noise or bright lights, hot flushes, impaired sense of smell, insomnia, loss of appetite, loss of reality, muscle cramps, nervousness, rapid breathing, seizures, tingling sensation, tremor, twitching, weight loss
Precautions: Tolerance and dependence can occur with the use of Benzodiazepines:. You may experience withdrawal symptoms if you suddenly stop using the drug or reduce the dosage too quickly. Withdrawal symptoms are listed under "What side effects may occur?" The drug dosage should be gradually reduced and only your doctor should advise you on how to discontinue or change your dose.
An overdose of Benzodiazepines:, alone or after combining it with alcohol can be fatal. If you suspect an overdose, seek medical attention immediately. Symptoms of Benzodiazepines: overdose may include:
Confusion, coma, impaired coordination, sleepiness, slowed reaction time
Storage: Store the medicine in a closed container at room temperature, away from heat, moisture, and direct light. Keep from freezing. Keep out of the reach of children. Do not keep outdated medicine or medicine no longer needed.