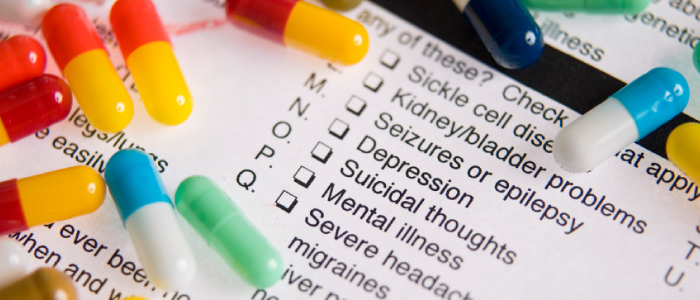 What Is It?: Capsaicin topical causes a decrease in a substance in the body (substance P) that causes pain. Capsaicin topical is used to relieve minor aches and pains of muscle and joints associated with arthritis, simple backache, strains, and sprains. Capsaicin topical may also be used under medical supervision for the relief of some types of neuralgia (nerve pain). Capsaicin topical may also be used for purposes other than those listed here.
How To Use: Apply a thin film of the medication to the affected area, and gently massage the skin until the medicine is fully absorbed. For best results, capsaicin topical should be applied 3 to 4 times a day. Avoid thick application of capsaicin topical.
Wash your hands immediately after application of the medication to avoid spreading the medication to the mucous membranes, eyes, contact lenses, and other sensitive areas. Since a small amount of capsaicin topical may still remain on the hands after washing, avoid touching the eyes, nose, mouth, contact lenses, or other sensitive areas of the body after use. A localized burning sensation may occur with application of capsaicin topical. This sensation is typically mild, and generally decreases with regular use of the product. If the sensation becomes painful or unbearable, wash the area with soap and cool water. Heat and excessive perspiration may intensify the burning sensation.
Possible Side Effects: Do not use capsaicin topical in wounds or on skin that is burned, broken, damaged, or irritated. Do not use capsaicin topical without first talking to your doctor if you are pregnant or could become pregnant during treatment. It is not known whether capsaicin topical passes into breast milk. Do not use capsaicin topical without first talking to your doctor if you are breast-feeding a baby.
Storage: Keep in the original container. Keep out of the reach of children and pets. Capsules and tablets may be stored at room temperature. Some liquids should be stored in the refrigerator (see the prescription label.)  Store all medicines away from excess heat and moisture. Do NOT store in the bathroom.
Note: If you miss a dose take it as soon as you remember it. However, if it is almost time for the next dose, skip the missed dose and continue with the regular schedule. Do not take a double dose to make up for the missed one.