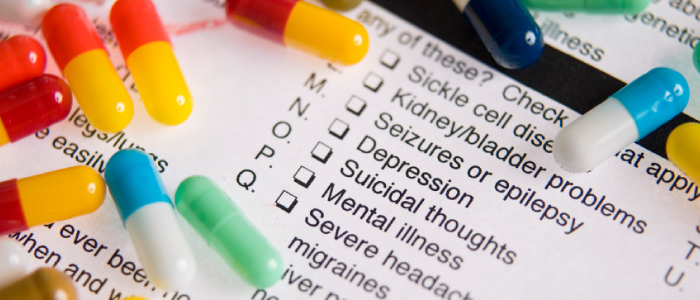 What Is It?: Aspirin is used to relieve mild to moderate pain; reduce fever, redness, and swelling; and to help prevent blood from clotting. It is used to relieve discomfort caused by numerous medical problems, including headache, infections, and arthritis. It is also used to reduce the risk of a second heart attack or stroke. Larger doses of aspirin are used to treat gout. This medication is sometimes prescribed for other uses; ask your doctor or pharmacist for more information.
How To Use: Aspirin comes as a regular, coated, extended-release (long-acting), chewable, and effervescent tablet; capsule; and gum to take by mouth and a suppository to use rectally. Aspirin is often taken without a prescription. If your doctor prescribes aspirin for you, you will receive specific directions for how often you should take it. Follow the directions on the package or prescription label carefully, and ask your doctor or pharmacist to explain any part you do not understand. Take aspirin exactly as directed. Do not take more or less of it or take it more often than prescribed by your doctor.
Possible Side Effects: Although side effects from aspirin are not common, they can occur. Tell your doctor if any of these symptoms are severe or do not go away: upset stomach, vomiting, stomach pain. If you experience any of the following symptoms, call your doctor immediately: ringing in the ears, loss of hearing, bloody or black stools, wheezing, difficulty breathing, dizziness, mental confusion, drowsiness, skin rash.
Storage: Keep in the original container. Keep out of the reach of children and pets. Capsules and tablets may be stored at room temperature. Some liquids should be stored in the refrigerator (see the prescription label.)  Store all medicines away from excess heat and moisture. Do NOT store in the bathroom.
Note: If you miss a dose take it as soon as you remember it. However, if it is almost time for the next dose, skip the missed dose and continue with the regular schedule. Do not take a double dose to make up for the missed one.