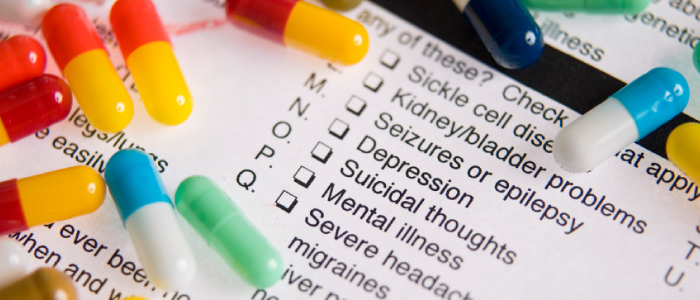 What Is It?: Ketoconazole is used to treat skin infections and fungal infections. It may be a tablet, capsule, liquid, cream, gel, or shampoo.
How To Use: The oral forms (tablet, capsule, etc.) are commonly used once a day for a week or more. Shampoos are use approximately twice a week for up to a month. When using a cream or gel, thoroughly clean the area and allow it to dry. If you use a towel, pat the area dry, do not rub (the towel may be contaminated so do not use again until it is properly washed). Rub the Ketoconazole into the area until most of it disappears. Wash your hands after applying.
Oral Ketoconazole requires an adequate amount of stomach acid for dissolution and absorption into the blood. It should not be given on an empty stomach and must be given with food. If you are on antacids they should not be given until 2 hours after Ketoconazole is taken.
Continue to use Ketoconazole for the length of time prescribed by your doctor – even if you are feeling better. Do not stop using it without first talking to your doctor.
Possible Side Effects: Some side effects are possible, particularly if you are taking Ketoconazole by mouth. It may cause diarrhea or loose stools, headache, dizziness and drowsiness. When used topically the most common side effect is irritation to the skin. If you notice excessive redness or itching contact your doctor.
Storage: Keep in the original container. Keep out of the reach of children and pets. Capsules and tablets may be stored at room temperature. Some liquids should be stored in the refrigerator (see the prescription label.)  Store all medicines away from excess heat and moisture. Do NOT store in the bathroom.
Note: If you miss a dose take it as soon as you remember it. However, if it is almost time for the next dose, skip the missed dose and continue with the regular schedule. Do not take a double dose to make up for the missed one.