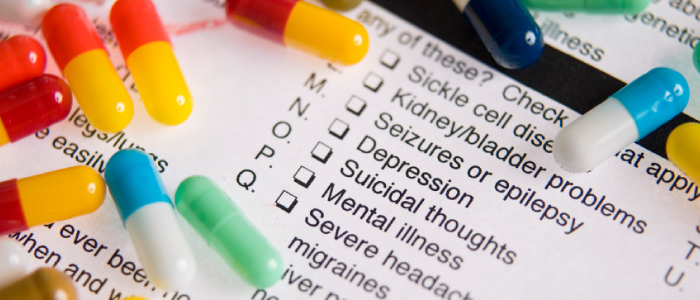 What Is It?: Tobramycin kills bacteria that cause infections. It is commonly available as an injection, but it is often compounded into eye drops, ear drops and inhalation solutions.
How To Use: Wash your hands before using this medication. It is important to be as clean as possible when using preparations for the eyes, nose, ears and inhalation. A convenient method is to use a "NETI POT". This simple device looks like a small teapot. They are available at many health food stores. They usually cost under $20.00 and are reusable.
Possible Side Effects: Side effects are not common but they can occur. Some people experience irritation in and around the area where the Tobramycin is applied. This may be a stinging or burning sensation. When used for inhalation the user may experience some soreness in the throat. If symptoms don't resolve quickly, talk to your doctor. You may need a different dose or a change in medication. Do not discontinue using this prescription without checking with your doctor.
If you are using Tobramycin for inhalation be sure to tell your doctor if you have ever had problems with your kidneys or liver. In rare situations sufficient Tobramycin can be absorbed, leading to nephrotoxicity (harmful to the kidneys) and ototoxicity (harmful to the ears) in users who are sensitive.
Storage: Keep this medication in the container it came in, tightly closed, and out of the reach of children. Store it according to the instructions on your prescription label. Throw away any medication that is outdated or no longer needed. 
Note: If you miss a dose take it as soon as you remember it. However, if it is almost time for the next dose, skip the missed dose and continue with the regular schedule. Do not take a double dose to make up for the missed one.