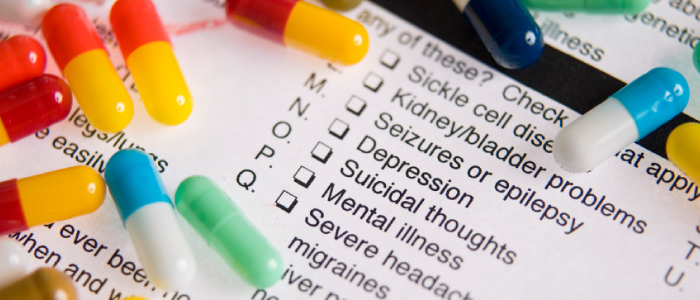 What Is It?: These are both antibiotics that treat different types of bacterial infections. They fight bacteria in your body such as urinary tract infections, bronchitis, ear infections (otitis), traveler's diarrhea, and Pneumocystis carinii pneumonia.
How To Use: Take this drug exactly as directed by your physician. If you do not understand these instructions, ask your pharmacist, nurse, or doctor to explain them to you.
Take each dose with a full glass of water. Take sulfamethoxazole and trimethoprim with food or milk if it upsets your stomach.
Possible Side Effects: Sulfamethoxazole and trimethoprim is in the FDA pregnancy category C. This means that it is not known whether this drug will harm an unborn baby. This medication affects folic acid in your body, which is necessary for the normal development of a baby. Do not take the drug without first talking to your doctor if you are pregnant. This drug passes into breast milk and may harm a nursing baby. Do not take this medication without first talking to your doctor if you are breast-feeding a baby. This drug is not approved for use in children younger than 2 months of age.
Stop taking sulfamethoxazole and trimethoprim and seek emergency medical attention if you experience any of the following serious side effects: an allergic reaction (difficulty breathing; closing of your throat; swelling of your lips, tongue, or face; or hives); unusual bleeding or bruising; or yellow skin or eyes.
Other, less serious side effects may be more likely to occur. Continue to take your medication and talk to your doctor if you experience: headache, fatigue, or dizziness; nausea, vomiting, decreased appetite, or diarrhea; weakness, or increased sensitivity to the sun.
Storage: Keep in the original container. Keep out of the reach of children and pets. Capsules and tablets may be stored at room temperature. Store all medicines away from excess heat and moisture.Do NOT store in the bathroom.
Note: If you miss a dose take it as soon as you remember it. However, if it is almost time for the next dose, skip the missed dose and continue with the regular schedule. Do not take a double dose to make up for the missed one.