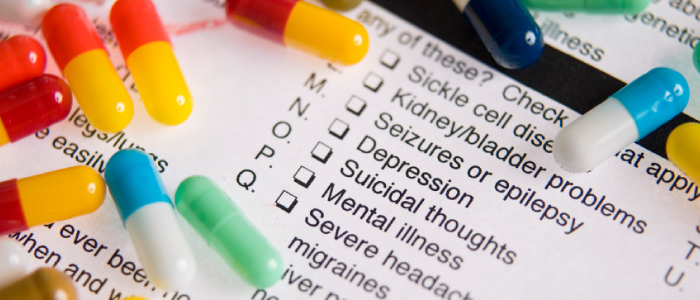 What is It? : Ciprofloxacin is in a class of antibiotics called fluoroquinolones. It works by killing bacteria. Antibiotics will not work for colds, flu, or other viral infections.
How to Use: Ciprofloxacin comes as a tablet, a capsule, a suspension (liquid) and an extended release (long-acting) tablet to take by mouth with or without food. The tablet and suspension are usually taken every 12 hours (twice a day). The extended release tablets are usually taken once a day. Your doctor will tell you how long you need to take Ciprofloxacin. Follow the directions on your prescription label carefully, and ask your doctor or pharmacist to explain any part you do not understand. Take Ciprofloxacin exactly as directed. Do not take more or less of it or take it more often than prescribed by your doctor.
If you are taking the liquid, shake the bottle for 15 seconds before each use to mix the medication evenly.
Take Ciprofloxacin until you finish the prescription, even if you feel better. If you stop taking Ciprofloxacin too soon or skip doses, your infection may not be completely cured and bacteria may become resistant to antibiotics.
Possible Side Effects: Ciprofloxacin may cause side effects. Tell your doctor if any of these symptoms are severe or do not go away: upset stomach, vomiting, stomach pain, indigestion, headache, nervousness, agitation, anxiety, difficulty falling asleep or staying asleep, nightmares or abnormal dreams. Some side effects can be serious. The following symptoms are uncommon, but if you experience any of them or those mentioned in the SPECIAL PRECAUTIONS section, call your doctor immediately: seizures, vaginal yeast infection, confusion, shaking hands that you cannot control, believing that others want to harm you, hallucination (seeing things or hearing voices that do not exist), depression, thoughts about dying or killing yourself.
Storage: Keep in the original container. Keep out of the reach of children and pets. Capsules and tablets may be stored at room temperature. Some liquids should be stored in the refrigerator (see the prescription label.)  Store all medicines away from excess heat and moisture. Do NOT store in the bathroom.
Note: If you miss a dose give it as soon as you remember it. However, if it is almost time for the next dose, skip the missed dose and continue with the regular schedule. Do not give a double dose to make up for the missed one.