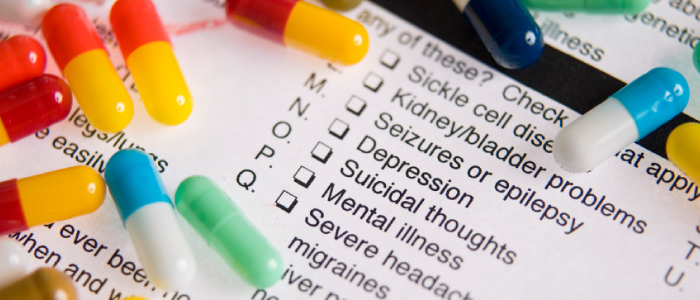 Vitamin C, also known as ascorbic acid, is a water-soluble vitamin. Unlike most mammals, humans do not have the ability to make their own vitamin C. Therefore, we must obtain vitamin C through our diet.
FUNCTION: Vitamin C is required for the synthesis of collagen, an important structural component of blood vessels, tendons, ligaments, and bone. Vitamin C also plays an important role in the synthesis of the neurotransmitter, norepinephrine. Neurotransmitters are critical to brain function and are known to affect mood. In addition, vitamin C is required for the synthesis of carnitine, a small molecule that is essential for the transport of fat to cellular organelles called mitochondria, for conversion to energy.
Recent research also suggests that vitamin C is involved in the metabolism of cholesterol to bile acids, which may have implications for blood cholesterol levels and the incidence of gallstones.
Vitamin C is also a highly effective antioxidant. Even in small amounts vitamin C can protect indispensable molecules in the body, such as proteins, lipids (fats), carbohydrates, and nucleic acids (DNA and RNA) from damage by free radicals and reactive oxygen species that can be generated during normal metabolism as well as through exposure to toxins and pollutants (e.g. smoking). Vitamin C may also be able to regenerate other antioxidants such as vitamin E.
Although it is not yet known with certainty whether older adults have higher requirements for vitamin C than younger people, some older populations have been found to have vitamin C intakes considerably below the RDA of 75 and 90 mg/day for women and men, respectively. A vitamin C intake of at least 400 mg daily may be particularly important for older adults who are at higher risk for chronic diseases.
Storage: Keep in the original container. Keep out of the reach of children and pets. Capsules and tablets may be stored at room temperature. Store all medicines away from excess heat and moisture. Do NOT store in the bathroom.