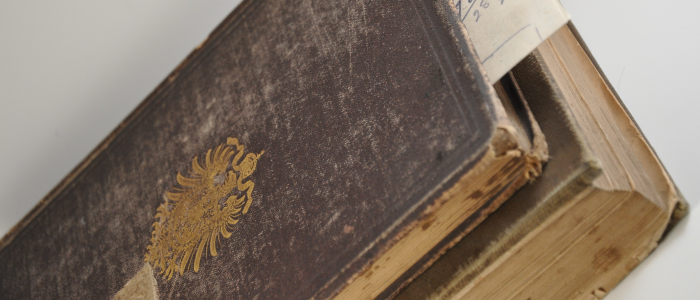 Sometimes your own doctor isn't able to provide the help you want. The pharmacists at The Compounder have extensive experience with many of the non-traditional approaches to health, such as natural hormone replacement, the use of low dose naltrexone for chronic conditions, pain management and so on. As much as we'd like to help everyone with their health issues it is very much outside our professional area of practice to make suggestions that belong in the professional realm of the doctor.
The ideal method for seeking health and wellness is by working closely with both a physician and a compounding pharmacist. If your present doctor can't or won't help, you may want to search for someone who can. We have compiled the following methods to help you locate a trained professional who understands the kind of treatment you're looking for.
---
You can look in your local yellow pages under "physicians." Those who practice alternative medicine often advertise themselves as holistic or holistic physicians.
Of course, who still uses the yellow pages? Vist this link: Health Sciences Institute and see a state by state list of doctors who consider themselves to be Alternative or Natural.
If this fails you may need to look outside your local area. For that, we provide the following suggestions;
---
If you are located around Aurora, IL please reference our updated list of doctors who are open to compounding in our area.
---
Doctors Around Aurora, IL Open to Compounding
| | | |
| --- | --- | --- |
| Doctor | City | Telephone |
| Pauline Harding | Aurora | 630-701-1050 |
| Sandra Harris | Aurora | 630-859-8700 |
| Philip Branshaw | Batavia | 630-879-5700 |
| Ather Malik | Burr Ridge | 630-321-9010 |
| Annette Mnabhi | Montgomery | 630-801-8773 |
| Ross Hauser | Oak Park | 708-848-7789 |
| Carlos Reynes | River Forest | 708-358-0111 |
| Kathleen Collins | Warrenville | 630-393-9812 |
| Fred Schultz | Wheaton | 630-933-9722 |
| Alan Bain | Chicago/Buffalo Grove | 312-236-7010 |
If you would like to be removed or added to this list, please contact us below by clicking the Customer Service link at the bottom of the page.
Updated April 11th, 2013.